Give Us A Call Today!




801-540-4713

To provide the customer an experience that is breathtaking

We Serve:
Clinton
Roy
West Haven
Layton
Kaysville
Syracuse
West Point
Sunset
Clearfield
Riverdale
Ogden
Services Offered:
Weekly Lawn Care
Spring and Fall Cleanup
Fertilizing
Irrigation Services
Hedge and Shrub Trimming
Core Aeration
Mulch Renewal
Flower Installation
Sod Installation
Drainage Systems
Holiday Lighting
Landscape Lighting
Christmas Light Take Down
Christmas Light Supplier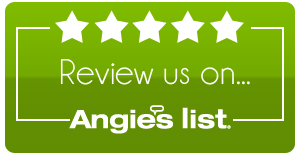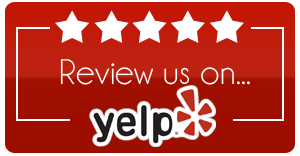 About Us
Tuxedo Yard Care was founded in 2005, wanting to provide the landscape service customer an experience that is breathtaking using only the best equipment in the hands of highly skilled, honest, hard working teammates, promoting enjoyment of beautiful landscapes. We named the company Tuxedo Yard Care because when you see a man in a tuxedo he has a very clean cut look to him. We wanted to apply this same principle to your yard. Tuxedo Yard Care for a clean cut lawn, tailored to perfection!

Our commitment to you is that we will not rest until you are completely satisfied with our services from start to finish. We want you to feel comfortable communicating with us on any landscape need or want you might have.

We are ready to tackle any and all landscape needs, from large commercial contracts to small residential properties. It does not matter to us the size or scope of the work involved. You will always be #1 with us, we truly mean and believe in this.

Today we have achieved so many of our goals in terms of our service and support to our customers. We will not stop here though. When we are finished Tuxedo Yard Care will be the greenest and friendliest landscape company there is.

Call us today at 801-540-4713 and feel free to ask for me, James.