Give Us A Call Today!




801-540-4713

To provide the customer an experience that is breathtaking

We Serve:
Clinton
Roy
West Haven
Layton
Kaysville
Syracuse
West Point
Sunset
Clearfield
Riverdale
Ogden
Services Offered:
Weekly Lawn Care
Spring and Fall Cleanup
Fertilizing
Irrigation Services
Hedge and Shrub Trimming
Core Aeration
Mulch Renewal
Flower Installation
Sod Installation
Drainage Systems
Holiday Lighting
Landscape Lighting
Christmas Light Take Down
Christmas Light Supplier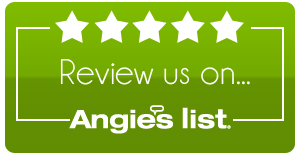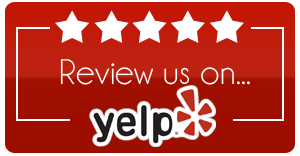 FAQ
Q. How much does it cost for a maintenance consultation and bid ?
A. There is no cost for this. We would be happy to come visit your property and give you ideas and see if our company would be a good fit for you.

Q. What do you charge for Aeration services?
A. Most residential lawns are $30.00 – 35.00. Give us a call and well give you a price just for your yard.

Q. How much does it cost for your lawn cutting service?
A. Generally most lawns will be $25.00 - $35.00 per week. Give us a call and we can give you a proposal tailored to your lawns needs.

Q. Do I need to hire several companies to take care of my landscape maintenance needs?
A. No you definitely do not. There are several companies in our area that offer total landscape care. Tuxedo yard Care included.
For a refreshing lawn care experience call 801-540-4713 today.