Give Us A Call Today!




801-540-4713

To provide the customer an experience that is breathtaking

We Serve:
Clinton
Roy
West Haven
Layton
Kaysville
Syracuse
West Point
Sunset
Clearfield
Riverdale
Ogden
Services Offered:
Weekly Lawn Care
Spring and Fall Cleanup
Fertilizing
Irrigation Services
Hedge and Shrub Trimming
Core Aeration
Mulch Renewal
Flower Installation
Sod Installation
Drainage Systems
Holiday Lighting
Landscape Lighting
Christmas Light Take Down
Christmas Light Supplier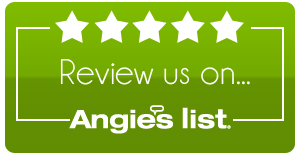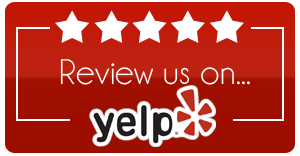 Tips for Proper Lawn Care
Proper mowing, watering, and fertilizing practices are key to a healthy lawn. If you put a good maintenance program to work your lawn will be the best in the neighborhood

.
When Cutting Your Lawn
Try to time your cutting intervals (usually once a week) so that you are only cutting one third of the blade off. This will keep your lawn from becoming stressed especially during the hot summer months
Sharp Mower Blade
Always cut your lawn with a sharp mower blade. Cutting with a dull blade can tear at the lawn leaving the tips of grass brown. Also, try to avoid cutting your lawn when it is wet. This can cause rutting, and poor lawn mower performance
Fertilization
Make sure that your lawn has the nutrients it needs to be green and healthy. There are many different kinds of fertilization programs out there. You can get your own fertilizer at home improvement stores or you can hire a professional company. Pick one that you like, and put it to work for you.
Proper Watering Techniques
Probably the most important part of lawn maintenance. Water it too much and you end up with a soggy, rutted, nutrient poor lawn. Water it too little and you will end up with a dry, weed infested lawn. Test different watering intervals to see what works for your lawn. Also make sure that your irrigation system is providing proper coverage, and eliminate water leaks and waste wherever you can. You can also call us anytime for a consultation.
Pruning
When pruning shrubbery take out the larger canes from the center, and leave the younger canes. This promotes growth on the inside making a fuller healthier shrub.
Planting
When planting trees and shrubs plan everything out. Ask yourself… Do I have enough space, Will it provide the shade that I am looking for? Is this location going to cause structural damage to my house or other nearby structures when it matures? Am I still going to be happy with my decision when the tree/shrub has reached maturity?
For a refreshing lawn care experience call 801-540-4713 today.